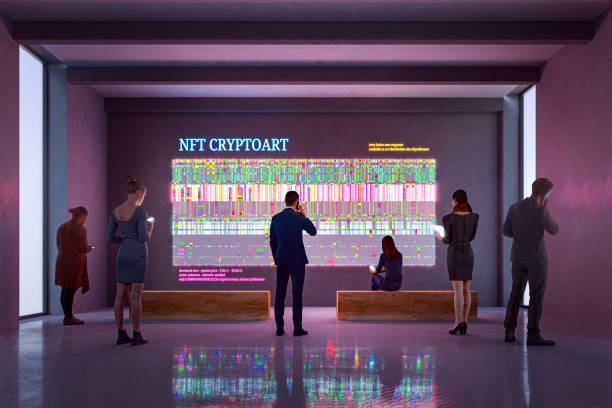 It is understandable that many people have found it difficult to keep up with the lightning-fast pace of technological advancement. Access to the internet has become nearly universal in today's world. Thanks to that, the advancement of digital technology has been increasing rapidly day by day. Everyone across the world has become inseparable from it as the internet and technology continue to advance. 
The creation of various technologies to satisfy the needs of society has brought a huge impact on our personal life as well as our professional life. Many professional industries have felt the impact that technology has given on the world, including the art industry. 
If we talk about decades ago, people in the art industry struggled to make a profit through their traditional artwork alone. Today, with the existence of NFTs or non-fungible tokens, many artists are starting to gain a large sum of profits online. Not only the artists themselves, but the buyers who purchase and collect their artwork also benefit from it.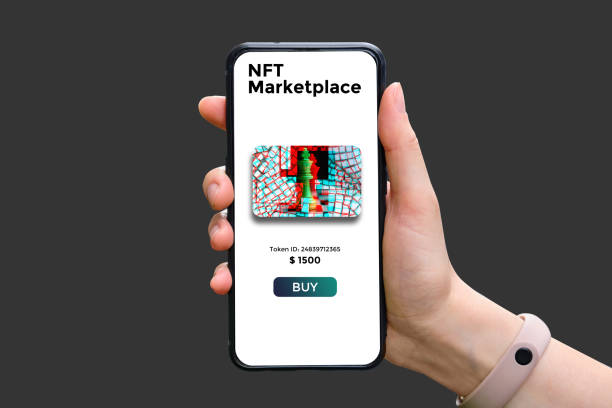 Digital artworks are used to be shared, reproduces, and copied freely as it is easily accessible everywhere online without any real feeling of them being authentic and original. Because of these problems in the art industry, purchasing and collecting artwork and other digital goods has never really felt right, which makes it very difficult for people in the industry to support themselves financially. 
However, using NFTs, artists can recreate some characteristics that were previously possible only for things in the material realm, such as exclusivity, ownership proof, and scarcity. NFTs open up a new market in the art industry for artists and collectors to actually own and sell their digital creations without having to worry about them being replicated. 
What are NFT Collectibles?
As we all know, NFTs or non-fungible tokens are digital assets such as a game, work of digital art, video, or image, whose ownership is stored on a secure blockchain technology that is impossible to be modified. Unlike cryptocurrencies, NFT is more exclusive and it cannot be traded or used to make purchases. 
Using blockchain software technology, NFTs enable people to collect and own anything online that is digital. Even if you cannot have the digital asset in your wallet or pocket, its value is still huge. While in contemporary times collectors have tended to stick with tangible goods like tokens, artworks, and other things, the range of accessible collections is now rapidly increasing in the digital arena, thanks to NFTs.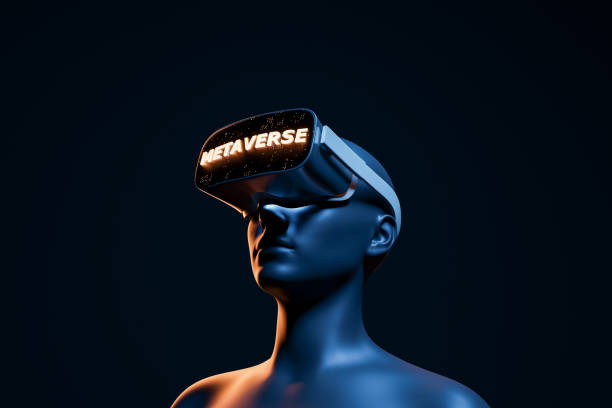 Sometimes, NFTs can also be collectibles that are more unique and sought-after by many, unlike other types of NFTs that have a steady supply available to satisfy consumer demand. If you are looking for NFT collectibles news updates Malaysia, you can click on the website for more information.
NFT artists are winning big, thanks to the NFT art collectors that support both the cryptocurrencies and the art industry. At first, many collectors did not start accumulating NFTs for the financial gain that has attracted a slew of new investors to the industry. They were rather intrigued by how creators are empowered by blockchain technology. As time passes by, these digital assets on NFT are now investible in addition to it being able to be owned and collected. That is how NFT collectibles exist.